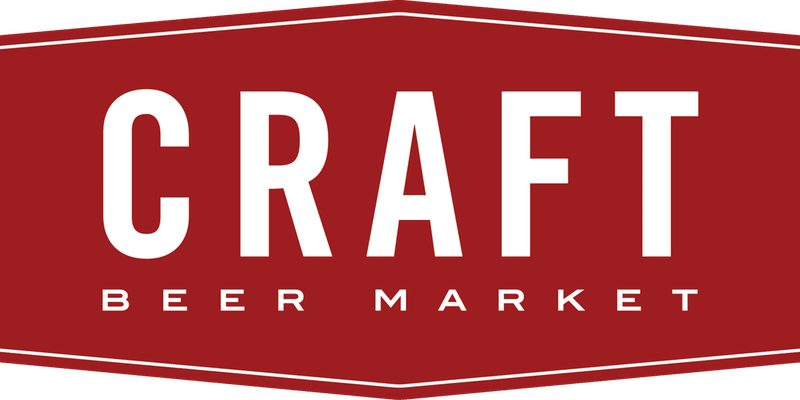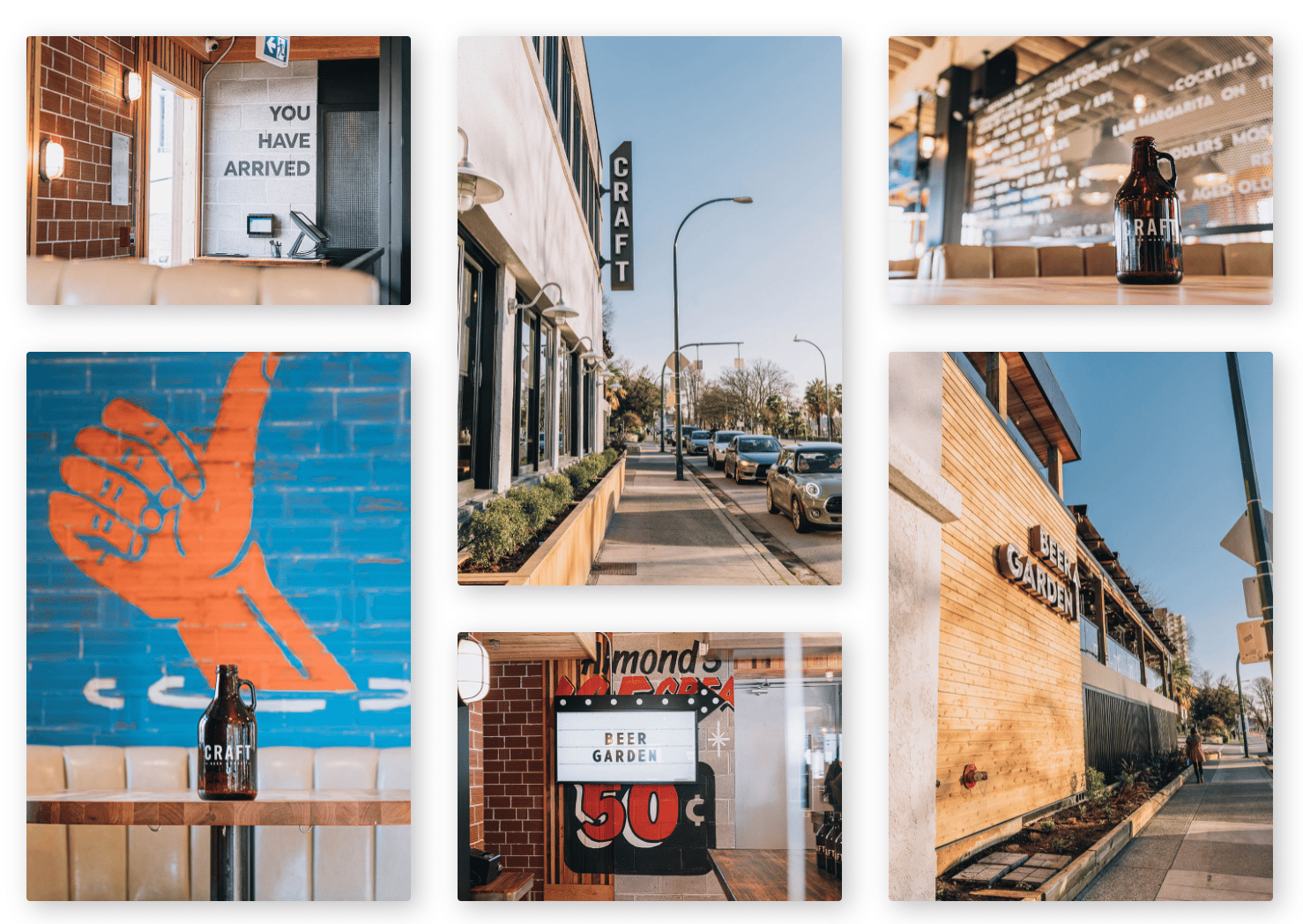 Firing the digital kitchens with Trent Digital.
View Showcase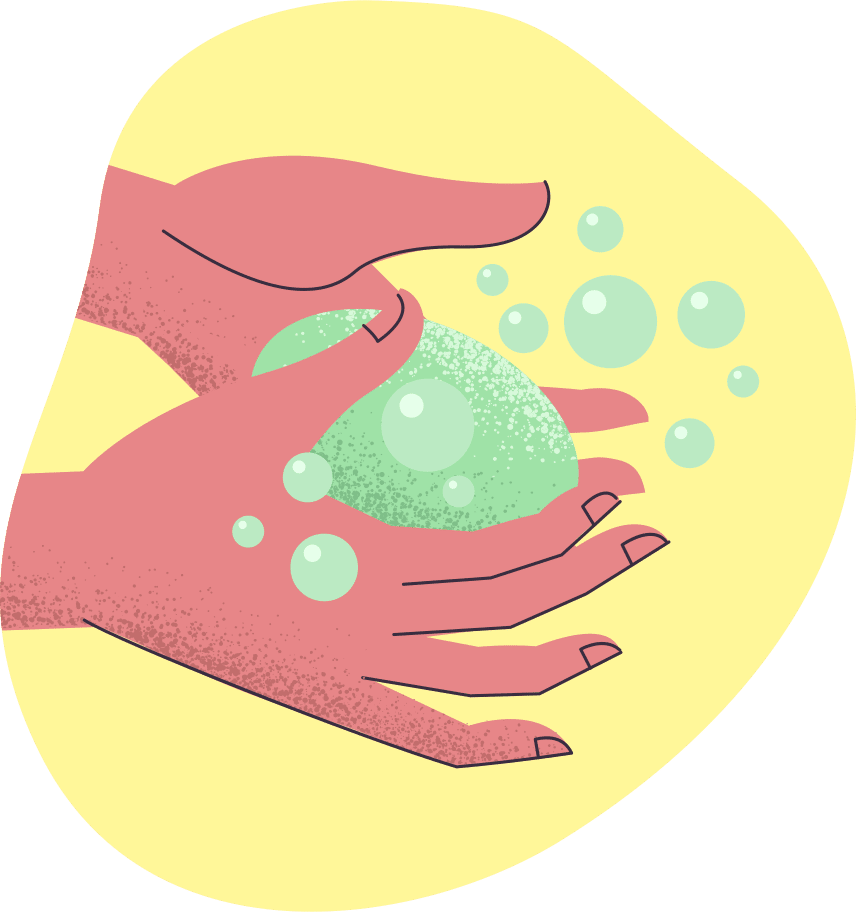 Helping this Entrepreneur grow her fleet.
View Showcase
Green Side Up Contracting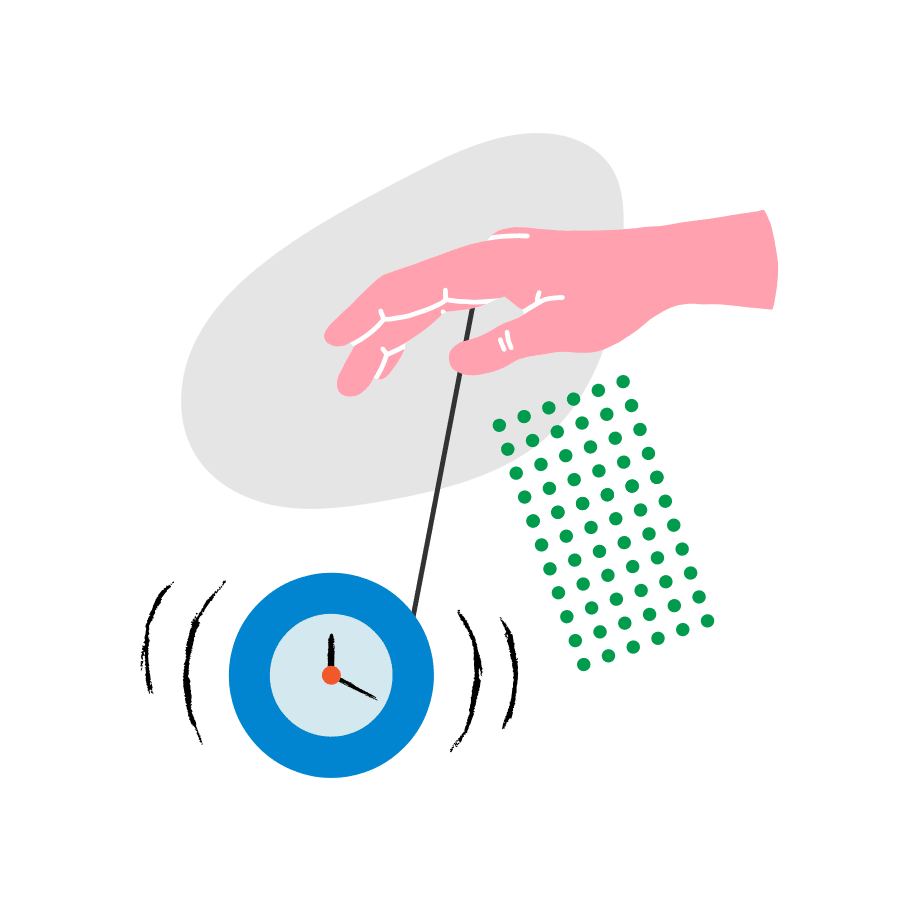 Toronto's 9 Time Award winner relies on Trent Digital to stay ahead of the competition.
View Showcase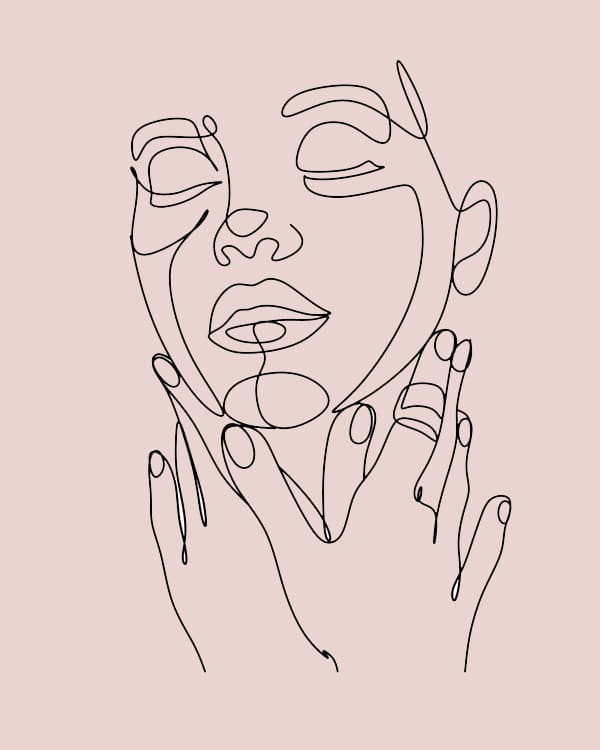 e-commerce website for Calgary's most advanced medical aesthetics clinic
View Showcase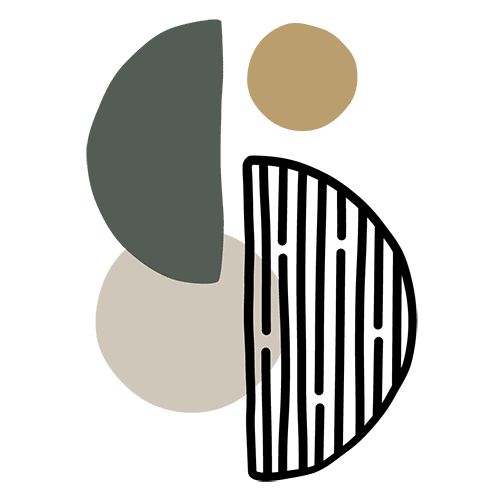 A powerful foundation for this new business.
View Showcase
I cannot say enough good things about my continued experience with Pink & Rhino. They continue to be hands down the best investment I have made with my website goals.
★★★★★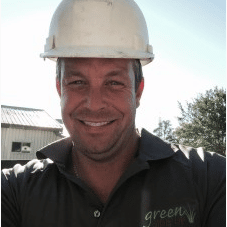 Jay Saveall
President
I love knowing that my website is in excellent hands. When I or my marketing team have an issue or question they are quick to respond and resolve. Highly recommend.
★★★★★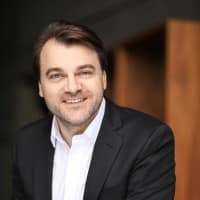 Jason Jackson
Attridge Consulting
Pink & Rhino is the best WordPress host. With Pink & Rhino I am able to focus on making and selling my art and leave all the technical issues and support in their capable hands.
★★★★★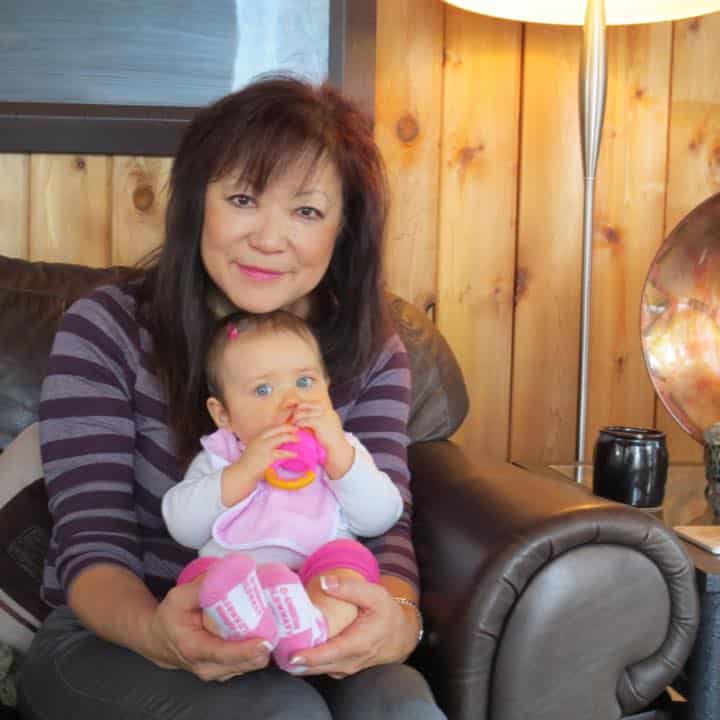 Donna Weaver
Wee Rock Art